THE MANUAL
Turn your existing skills and knowledge into a powerful info-based business, selling courses and other digital products.
Your complete guide to turning your existing skills and knowledge into courses, downloads, memberships, or other digital products. And turning that into a successful online business.
Over the last half a decade, Abundantia's co-founders Sorelle Amore and Leon Hill have mastered the art of selling courses and other digital products online. To the tune of several million dollars a year in income.
In THE MANUAL, you'll learn their entire formula for taking what you already know, and converting that into a thriving info-product based empire. No experience or audience needed; you'll only need the knowledge that's already in your mind.
Buy now for lifetime access.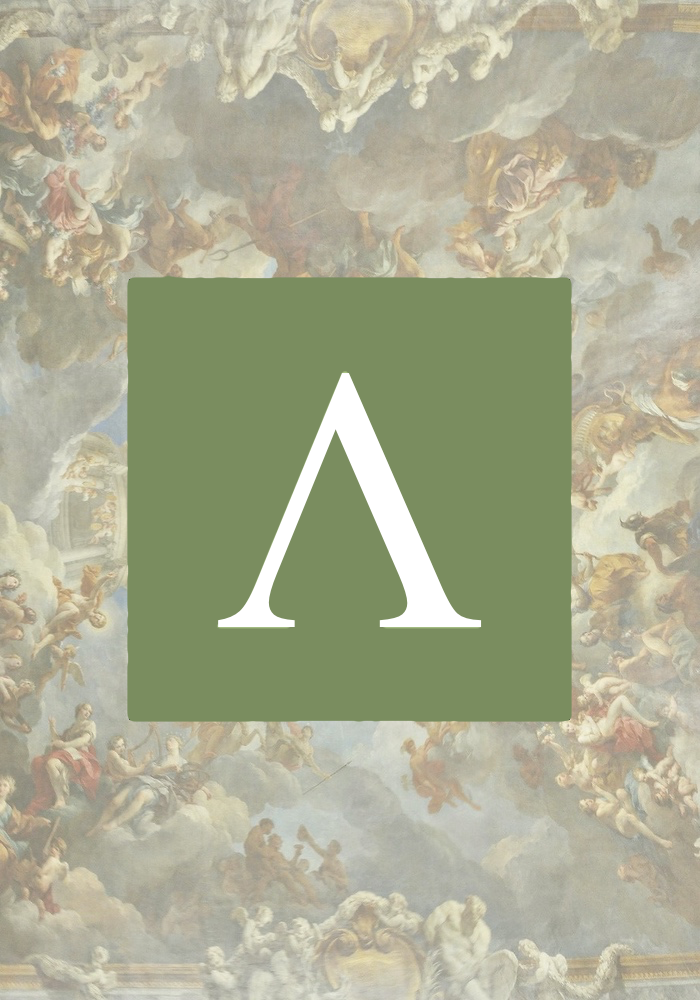 FREQUENT QUESTIONS
1. Can I access the course today?
Yes! The Manual is now live, with one small caveat: Section Six will be launching in full on the 7th of July. Otherwise, the full course is now available!
2. Are there payment plans available?
Yes! Please see the payment options above.
3. What does the course contain?
EVERYTHING we know about creating courses and digital products, and turning it into a thriving business. Here's an overview:
SECTION ONE - FORMULATION: Before you can start creating your own course or other info product, you've got to know where to start. We'll share the best ways to uncover out what knowledge that you already have is most marketable, finding a niche that suits you, how your knowledge can solve problems for the largest number of people, and considerations you need to keep in mind before packaging that information into a course. We'll help you streamline your existing knowledge and help you package it into an easy-to-understand set of answers you can provide to your customers, and ensure you're providing the most value possible.
SECTION TWO - DELIVERY: Now that you have an idea for your course, how do you deliver it? We'll share with you the many options available for delivering your knowledge, from courses, to memberships, coaching, consulting, simple downloads, and much more. Covering the pros and cons of each, giving you powerful insights into which methods of delivery may make sense for what you want to share, whether video, audio, text, or other channels will make sense for you, and how to potentially maximise your revenue by creating more than one product from the get-go.
SECTION THREE - CREATION:  It's time to create! In this section, we'll cover the fundamentals and some advanced tactics on how to produce your course or info product. Whether you want to deliver your info in text, audio, video, images, live, or any other medium, we'll make it easy for you. And trust us when we say that you don't need a load of video equipment or technical gear to succeed – a full video or audio course can easily be shot just on on screen-recording software, or on your phone!
SECTION FOUR - TECHNICAL:  Before launching, you've got to sort out the technical stuff, which we'll cover in this section. Things like where to host your product, how to decide on the correct pricing, course sales platforms, how to set up analytics and tracking, integrating payment processors, banking and getting paid, capturing customer data, online tax basics, ad tracking, software automation, and much, much more. This is the stuff that when done right, will help you sell your courses while you sleep, and mean you'll be putting the least effort possible into your business.
SECTION FIVE - LAUNCH:  The exact process Sorelle and I use to launch digital products. We'll teach you how to build up hype during a pre-launch, the kinds of content to create to ensure a successful launch, how to master the timing of your launch, the best ways to get people to buy early, how to offer discounts and incentives to maximise your sales, and how to create a buzz that'll ensure you sell as much as possible when you get your course or other product out into the world.
SECTION SIX - SELLING:  Everything you need to know about selling a course online. Growing an audience, finding the right customers, automating your sales, marketing funnels, paid advertising, organic marketing, software automation, and selling with or without a social media following will all be covered in this section.
SECTION SEVEN - GROWTH:  Once your first product is out there, how do you grow? Sure, one product is great, but what about a digital product empire? We'll teach you how to take a single course, and grow it into a global info business, with different product offerings, multiple sources of revenue generation, and the capacity to turn your knowledge into something truly massive.
BONUSES: We always throw in a few super-valuable bonuses in every product we create. The Manual will be no different, so stay tuned for some bonus extras!